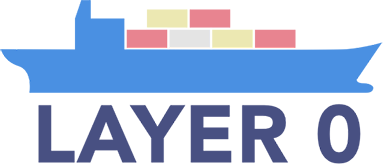 Build, Manage, and Deploy Your Application#
Meet Layer0#
Layer0 is a framework that helps you deploy web applications to the cloud with minimal fuss. Using a simple command line interface (CLI), you can manage the entire life cycle of your application without having to focus on infrastructure.
Ready to learn more about Layer0? See our introduction page to learn about some important concepts. When you're ready to get started, take a look at the installation page for information about setting up Layer0.
Download#
Contact Us#
If you have questions about Layer0, email the development team at carbon@us.imshealth.com.